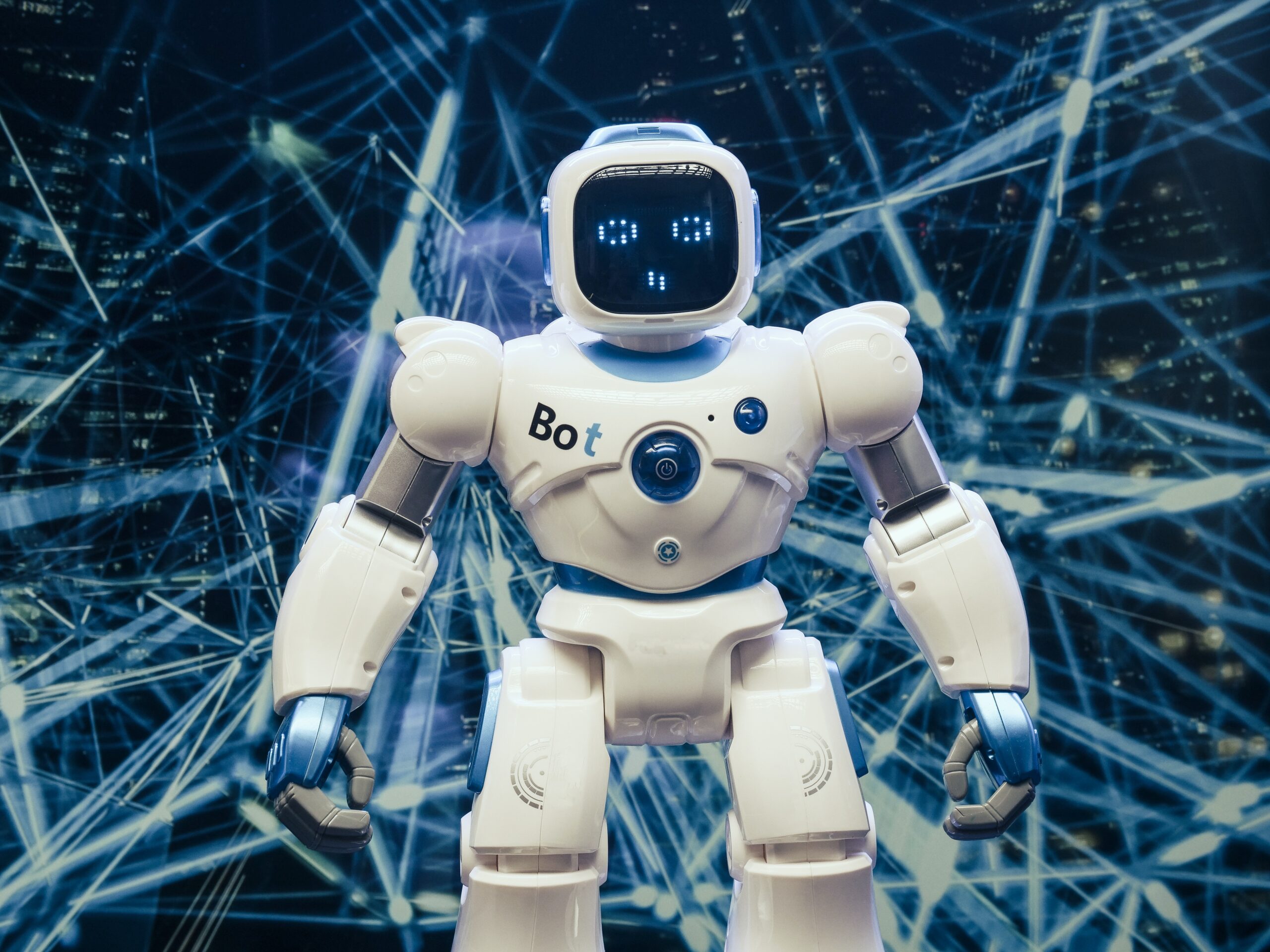 Global business are highly data driven. In recent technological progression Robotic Process Automation (RPA) has empowered businesses to improve, standardize and automate their manual, repetitive and time-consuming processes. Within the area of Master Data Management (MDM) businesses often face manual activities that need to be performed.
MASTER DATA MANAGEMENT
Any Business Information is usually a Master Data and management of these data sets makes up Master Data Management (MDM). MDM activity includes:
Creation: A sales person has a new customer and must be added in the system.
Updating: The address of the customer changes and this must be updated in the system.
Deletion (archiving): For over a year the customer has not bought anything from the company, therefore the status of the customer must be changed to inactive or be deleted from the system.
Cleansing: Based on deviations identified in data quality reports the proactive cleansing of records can be initiated.
ROBOTIC PROCESS AUTOMATION
RPA is a low-code business solution allowing software robots to automate and manage manual and tedious activity performed frequently by the humans. It is cost-effective and intelligent solution for automation. RPA has encouraged organizations to implement it in their business departments, like in Finance, HR or IT. The software robots use the user interface of existing applications and includes techniques such as screen scraping, rule-based engines and process workflows.
RPA implementation time is relatively short and is less expensive than human labor, an RPA software license is available for a fraction of FTE related cost and can perform the work of 3-4 FTE. Typically, RPA is implemented through a Center of Excellence (CoE) consisting of both business and IT involvement within the business itself and is closely aligned with the process specialist. This approach results in more business focused, tailor made solutions with attention to the details.
Implementing and Integrating RPA within MDM:
RPA has been successfully applied throughout the Finance domain, whether the standard Purchase-to-Pay, Record-to-Report or Order-to-Cash processes. A large corporate client has implemented RPA to enter invoice details into the ERP system, post manual journal entries and prepare financial reports by integrating multiple software applications. After the successful implementation of RPA within Finance, other business areas quickly followed such as HR, IT, Procurement, Tax and Internal Audit.
In order to gather more process improvement ideas, organizations are using Process Mining to identify and focus MDM areas and business cases. It helps in finding activities causing master data issues, performed by humans that take too much time, effort.
A suitable RPA business activity should be rule-based, repetitive and highly manual standard business process. The more mature a process in terms of standardized delivery, the more eligible it is for robotic process automation. But due to complexity or compliance constraints some operations require human involvement. RPA implementation to automate MDM activities has become more relevant and significant for businesses in digital transformation journey within MDM areas.
RPA Implementation Benefits:
Replacement of manual data with the help of automation
Ensuring consistency with data cleansing activities
Save time and money by automating installations and application
Power of data gaining predictive insight
Implementation of changing circumstances faster
Promotes consistent master data operations and output
Compliance to the process is guaranteed
Master data is up to date as required
Improved process design re-engineering and maturity
Conclusion:
Considering the relatively lower costs, RPA allows businesses to automate the manual processes that exists, and in this way, helps more steady master data operations and output within the organization. Businesses have opportunities to use Robotic Process Automation within Master Data Management and realizing their fast benefits. To achieve control of master data within the processes and standards, RPA is a solution