Based in Houston, TX with partners nearshore and offshore, we are a software solutions startup taking on untangling data for our clients. We are leading a new era of database solutions powered by our 20+ years of combined industry experience and the most effective tools and processes to transform your data into an organization asset.
Data Warehouse & Strategy
We have extensive experience providing advisory and implementation of data warehouse solutions and strategies, specially around Oil & Gas enterprise systems.
Our approach is focused around standard, out-of-the-box technology to simplify maintenance, upkeep and a longer solution shelf-life.
We simplify and enable ad-hoc reporting: financial, AFE, production, division of interest, among others.
We evaluate your data infrastructure and help you reduce costs by eliminating redundant databases, data tools and external data provides.
We can implement processes/ tools that will help you get these answers to mitigate risk around non-compliance and convert your data to an enterprise asset.
Our Data Governance services can help you improve your strategic planning, business intelligence and analytics, which would result in improved customer relationships and revenue growth.
Time is money and managing a project efficiently and effectively does not happen by accident. It requires a team of highly trained individuals to create detailed projects, manage deadlines, budgets, and resources successfully while identifying and mitigating risks.
Our project managers are experts in managing time and resources, deploying the best management methodologies and being your dedicated project liaison and champion.
We can help hire the best and smartest talent to fulfill your needs, whether they are short-term or long-term. We have a broad portfolio of connections and existing resources that we can leverage to save you time and money.

We have helped SAAS companies in energy, healthcare, and finance find qualified candidates to name a few.

We find you resources where you need them: onsite, remote (onshore, offshore, nearshore) or hybrid.

We have experience in resourcing technical resources such as front-end developers, back-end developers, DevOps, DBAs, python developers, data scientists, data analysts and project managers.
At Data ConnecXion, our team of highly experienced C-Level consultants in the technology and financial field will provide you advice and solutions tailored to the needs of your business. Our consultants provide fractional C-suite services, including Chief Data officer (CDO), Chief Financial Officer (CFO), Chief Technology Officer or Chief Information Officer (CTO or CIO), Chief compliance officer (CCO), Chief Analysts Officer (CAO).
Our C Suite Consulting services allows startups, rapidly growing companies and small organizations to have the expertise of C-level professionals when they need it the most. This eliminates the time and effort required to find qualified permanent executive resources without a need for hefty long-term financial investment.
We can help you scale your business quickly without sacrificing security or availability. AWS (Amazon Web Services), the largest cloud provider is a Data ConnecXion partner.
Let us be your trusted advisor on starting a better cloud architecture for your company. We have an experienced AWS certified team ready to start a complimentary discovery phase project.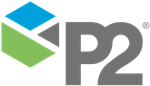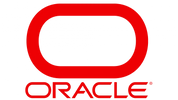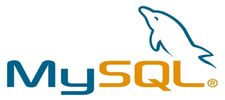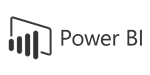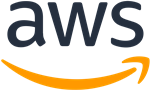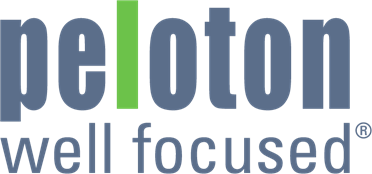 We offer a wide range of solutions to your data problems.
Curious? Reach out and drop us a line!
Contact Us