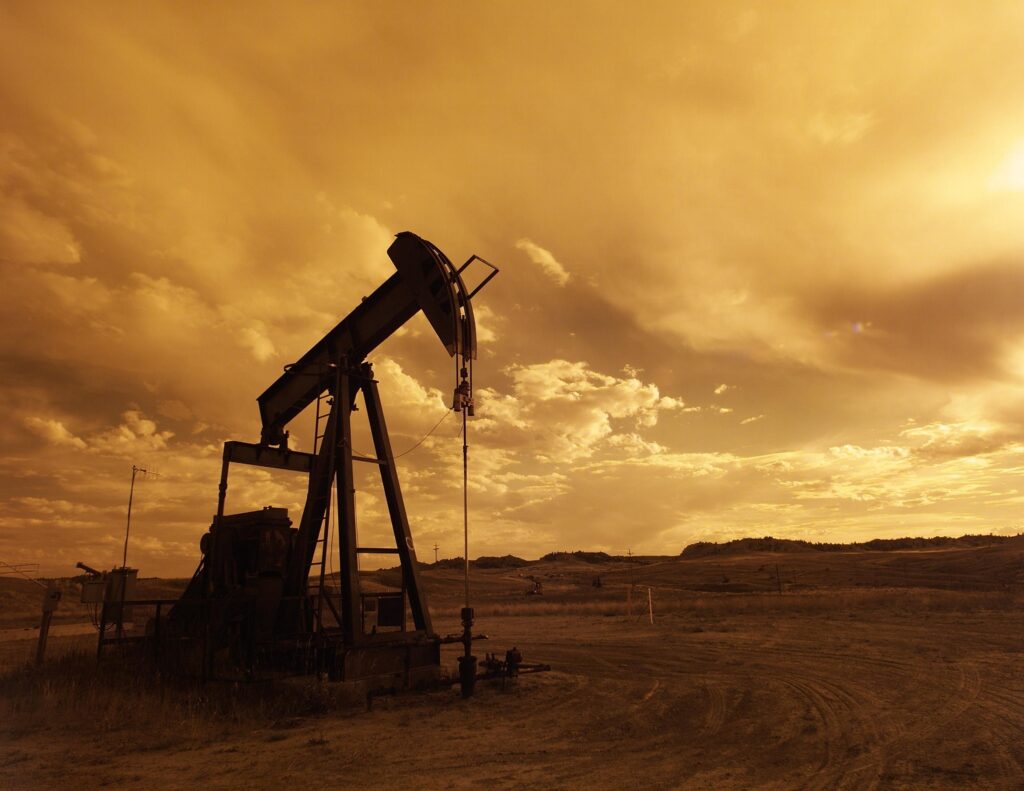 Data quality, integrity and integration are some of the most common issues plaguing medium to large sized oil and gas companies. We can help by:
• Identifying how data points are connected across systems and ensuring that they are connected correctly. Connecting data points correctly isn't only essential for running analytics, it also helps discover how the data is interconnected and relative within itself.
• Developing and driving processes based on how data is interconnected across systems.
• Determining and analyzing the repercussions of hierarchal/organizational changes.
• Enhancing data quality and accelerating the data cleansing efforts.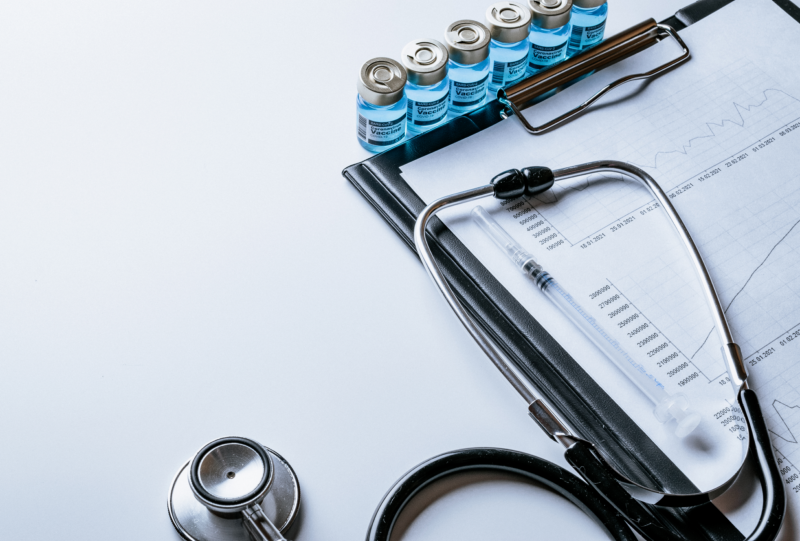 Healthcare data is complex and extensive. Hundreds of employees are employed for the sole purpose of manual data entry in a hospital's marketing source, but data quality isn't always the primary focus. We can help by:
• Identifying duplicates and cross reference information across different sources in a graphical visualization.
• Identifying expired licenses and any expired qualification records.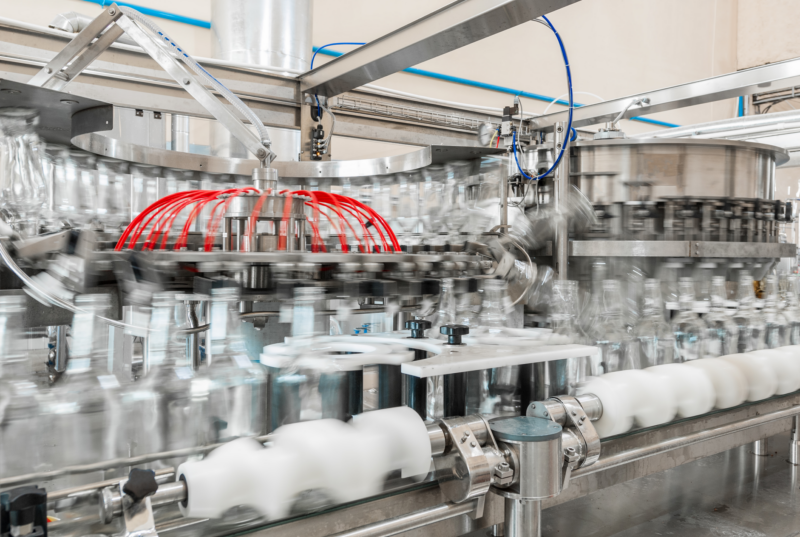 Inaccurate product, customer and/or vendor data can result in substantial repercussions, such as inexact cost analysis and imprecise forecasts. We can help by:
• Increasing visibility and quality of your data, leading to superior data analysis, accurate revenues and expenses, and precise tax calculations.
• Identifying opportunities for standardizing labels and determining protocols for parts.
• Viewing product similarities and shared costs.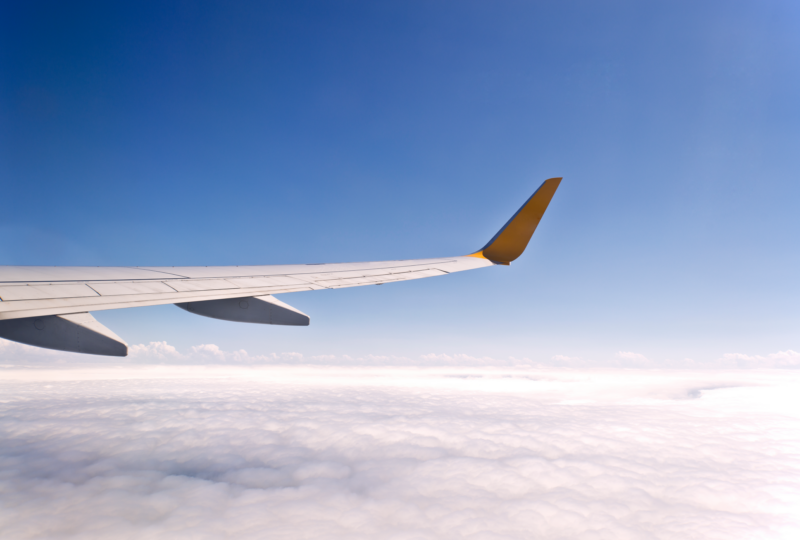 Travel industry collects data for each interaction point and relies on this data to balance demand with supply. We can help you optimize revenue and profitability by:
• Blending and linking similar data points to provide insights that will help improve revenue management and yield through data-driven pricing strategies.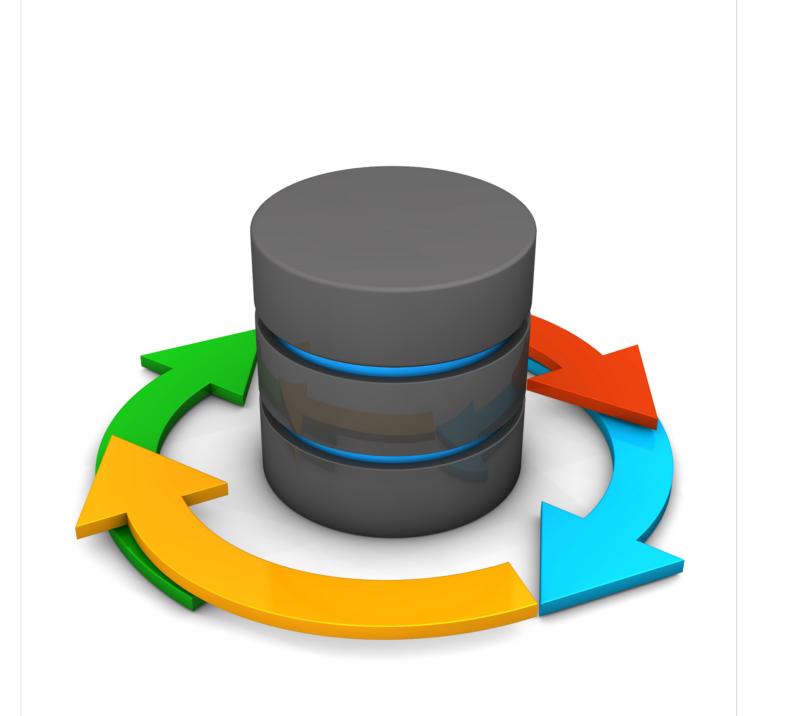 Data lineage is an essential component of risk management, which involves tracking the entire life cycle of information – its origin, evolution, and movement. As information flows through the enterprise, data lineage monitors quality, discovers and fixes errors, and reduces duplication. We provide value by:
• Evaluating data lineages and depicting the results in intuitive graph visualization(s).
• Achieving greater transparency into your data and determining how changes in an application can impact the entire organization.
• Discovering and understanding how errors can be propagated to different systems.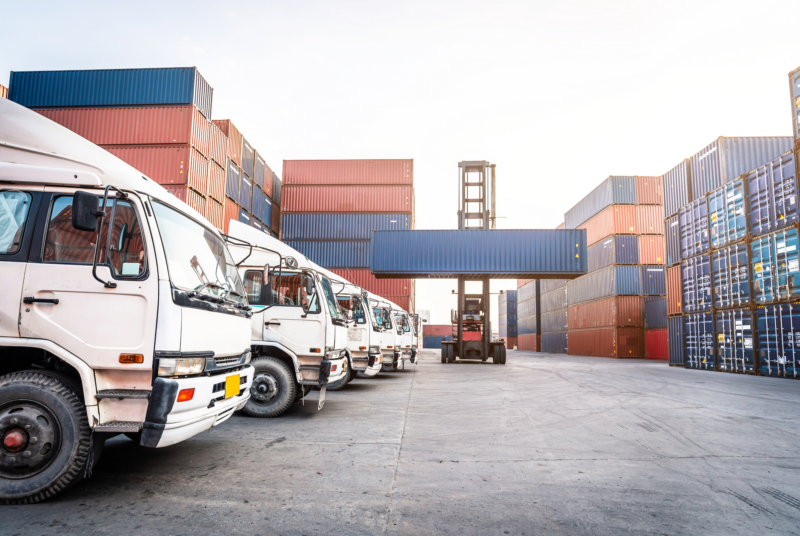 Logistics is the backbone of our nation's supply chain and needs reliable data to be efficient and deliver on time. We can help you manage logistic activities more efficiently by:
• Cross referencing delivery information to ensure that it is accurate by removing misspellings and erroneous addresses.
• Providing you with a clear picture of drivers, their assignments and their locations.
• Recommending better delivery assignments by analyzing historic trends.
• Blending and linking similar data points to provide insights that will help improve revenue management and yield through data-driven pricing strategies.
• Evaluating compliance of companies along with effectiveness of delivery regions by using interconnected data.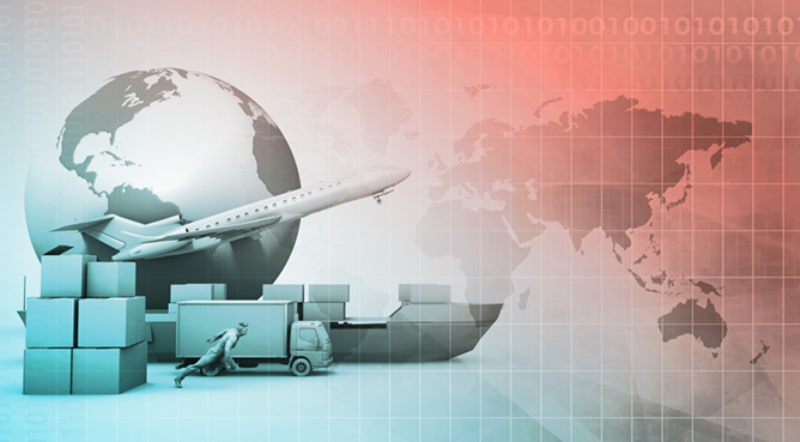 Supply chain data is vast and complex, consisting of various products, vendors, parts, and global locations. Supply chain requires managing and searching large volumes of data without any delay or data quality problems. We can help by:
• Efficiently learning, monitoring, analyzing, and searching products and production sites data.
• Managing large volumes of data without sacrificing performance.
• Reducing query writing complexity.
• Quickly building prototypes which empower you to easily view how your supply chain data is connected across the enterprise.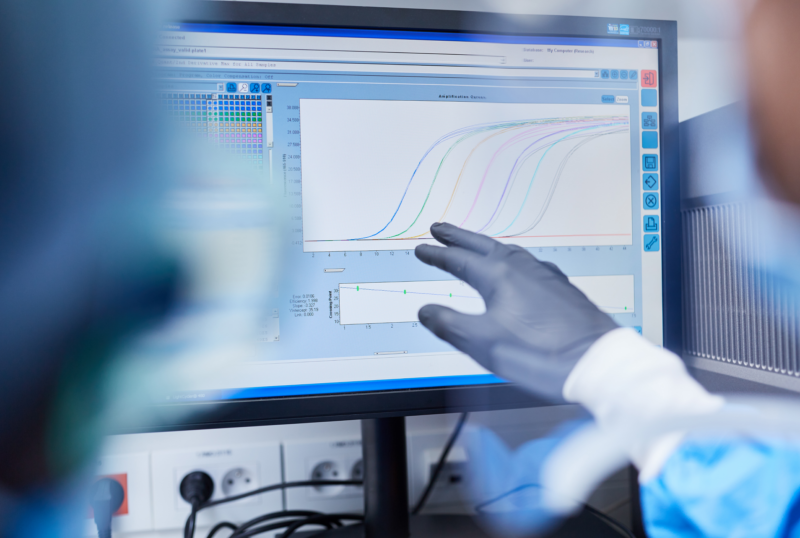 Research and knowledge data can be disjointed, convoluted, and exceptionally large in volume. We can help by:
• Determining how the data is linked by a specific pattern, topic, subject, issue, or resolution.
• Understanding patterns and gain insights into your data.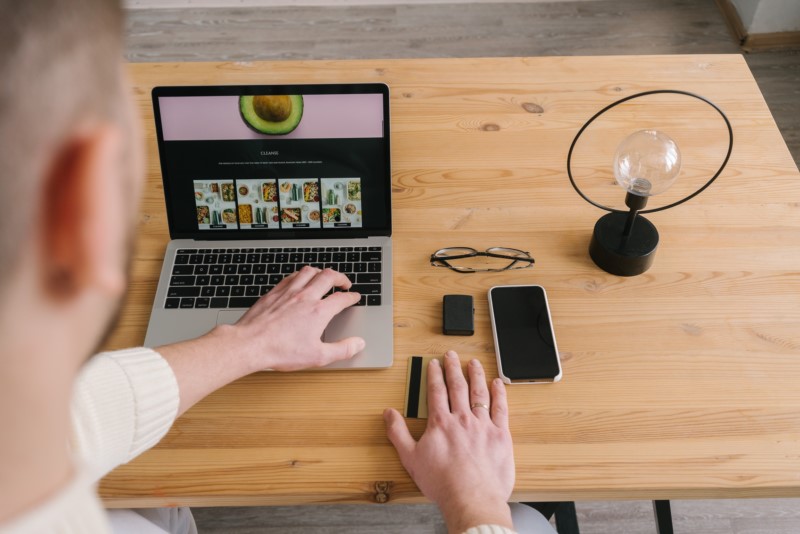 In the past couple of decades, a majority of retail activity has shifted online where customers use multiple devices to browse or purchase items resulting in messy and unrelated data. We can help by:
• Providing a unified view of customers and prospects based on their interactions with a product or website across a set of devices and identifiers.
• Providing real-time personalization and advertising targeting for all your users.
• Improving the online customer experience and revenue by analyzing customer clicks and events across different devices.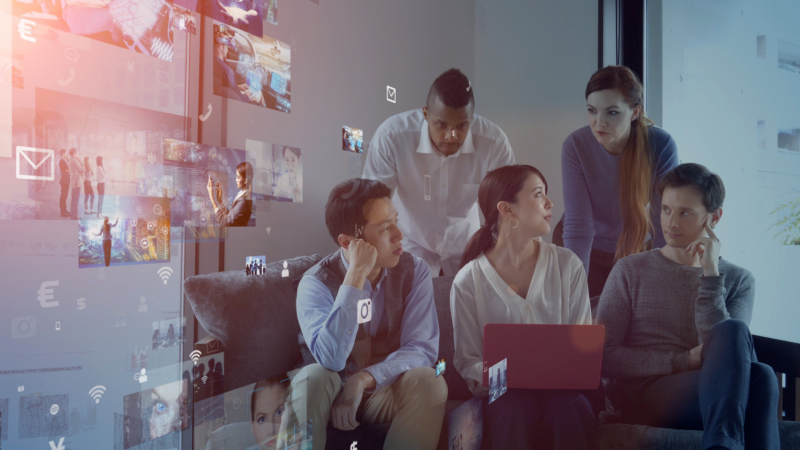 In order to optimize your media distribution network and fully monetize content, massive amounts of real-time must be managed and analyzed. We can help by:
• Managing customer churn and predicting which expansion strategies will be most profitable by comparing all the different values that exist for a data entity.
• Determining trends and insights based on existing data relationships.