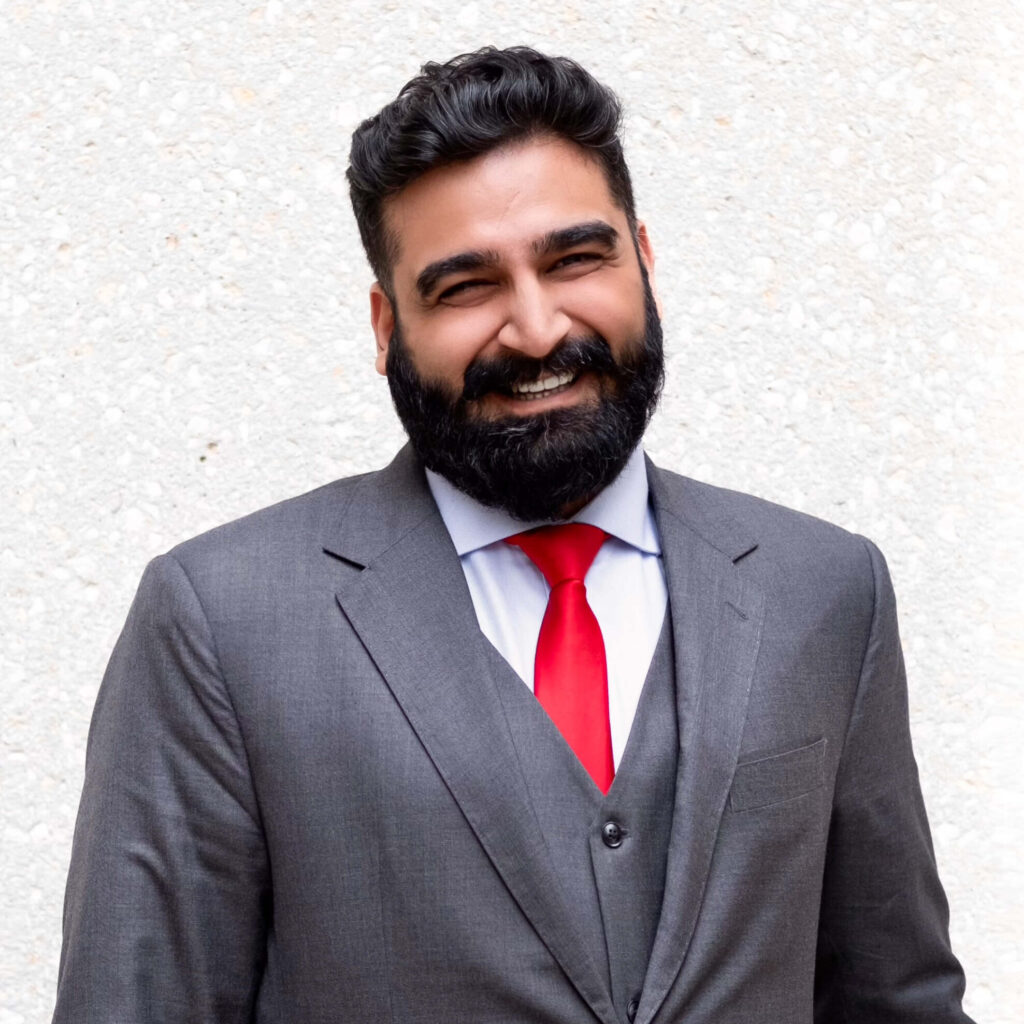 Entrepreneurship has been in Telha's blood since an early age. He started his first business selling laptops on eBay when he was 17, then ventured in exporting CRC steel coils to China from PA at 19. After completing his Bachelor of Information Systems, Telha worked at a startup in the Oil & Gas Industry, climbing his way to Director of Business Intelligence within a short time. He then worked as Senior Consultant at an E&P focused consulting firm, moving up the ranks to Extended Leadership / Principal Consultant shortly after joining the company, where he spent the next six years.
Telha acquired a logistics company in November 2020 and has managed to increase revenue by six within half a year. Also taking over the role of Managing Director for Valhalla Investment Group that same year, he helped grow its capital by a factor of ten, as well as investors and members twelve-fold within that time. He completed his Executive MBA at Rice in 2021 where he raised the fastest $1.87 million and took part in two separate SPACs.
Telha has a passion in building successful teams and investing on innovation, something he is currently doing through his leadership and vision at Data ConnecXion.
When he is not working, Telha enjoys being a father of two, spending time with family and friends, finding new business ventures, and riding motorcycles.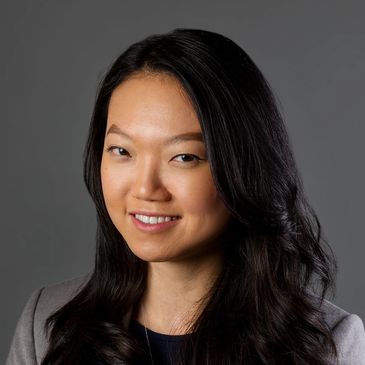 For more than 10 years, Mery has been addressing business problems as a balance of cost, objectives and technology. She has developed, architected and led a variety of enterprise solutions in data management, file management, data integration and portals. Mery thrives in all things technical but her unique skillset lies within her ability to orchestrate technical solutions through a business focused lens. 'Big picture with details' is how Mery describes her approach to solution design: See the big picture to drive innovation but procure the right details to drive successful execution.
Mery lives for unlocking potential and setting goals. When she's not working, you can find her chasing running milestones, improving her amateur rock climbing technique or encouraging others on self-improvement.