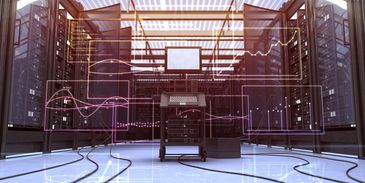 Data is still in silos. Large efforts are spent on massaging and studying data but little effort is spent in studying how data is connected across the enterprise, and how those relationships can be used to gain insights. It's not just about getting the data corrected to run analytics, but how that data is interconnected and relative within itself that will change a company views it.
Every function in a company generates reports for a variety of purposes but often times each function uses different base factors. Procurement runs a report to review purchasing details of an item by part number, but Accounting runs a different report for viewing costing of deliverables using sales order and line items. They may be looking at the same product – yet unable to communicate due to lack of interconnectivity in reporting. There is a high disconnect between functions due to lack of commonality in reports.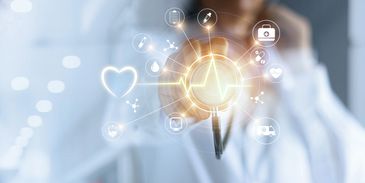 Healthcare data is immense however there is no straight-cut solution or product that helps consolidate all data into one platform to analyze.
Hospitals still employ hundreds of employees to do manual data entry in their marketing source. Many times, the data is inaccurate and outdated.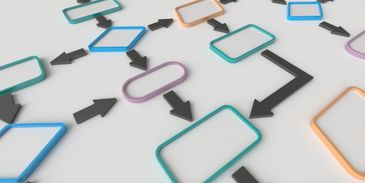 Large amounts of data are being ingested by companies, the issue is the lack of data integrity given the rate at which the data is loaded. Companies are afraid to lose their data not knowing how much of it is duplicate and useless. The answer is typically to increase database size, causing performance degradation across the board.
Master Data Management solutions exist by the bunch but data quality is difficult to achieve, even when it is in place. Source system data can still go stale and require a "refresh" every now and then.
Are you dealing with data problems? Email us.
Email us to learn how we can help solve your data problems.